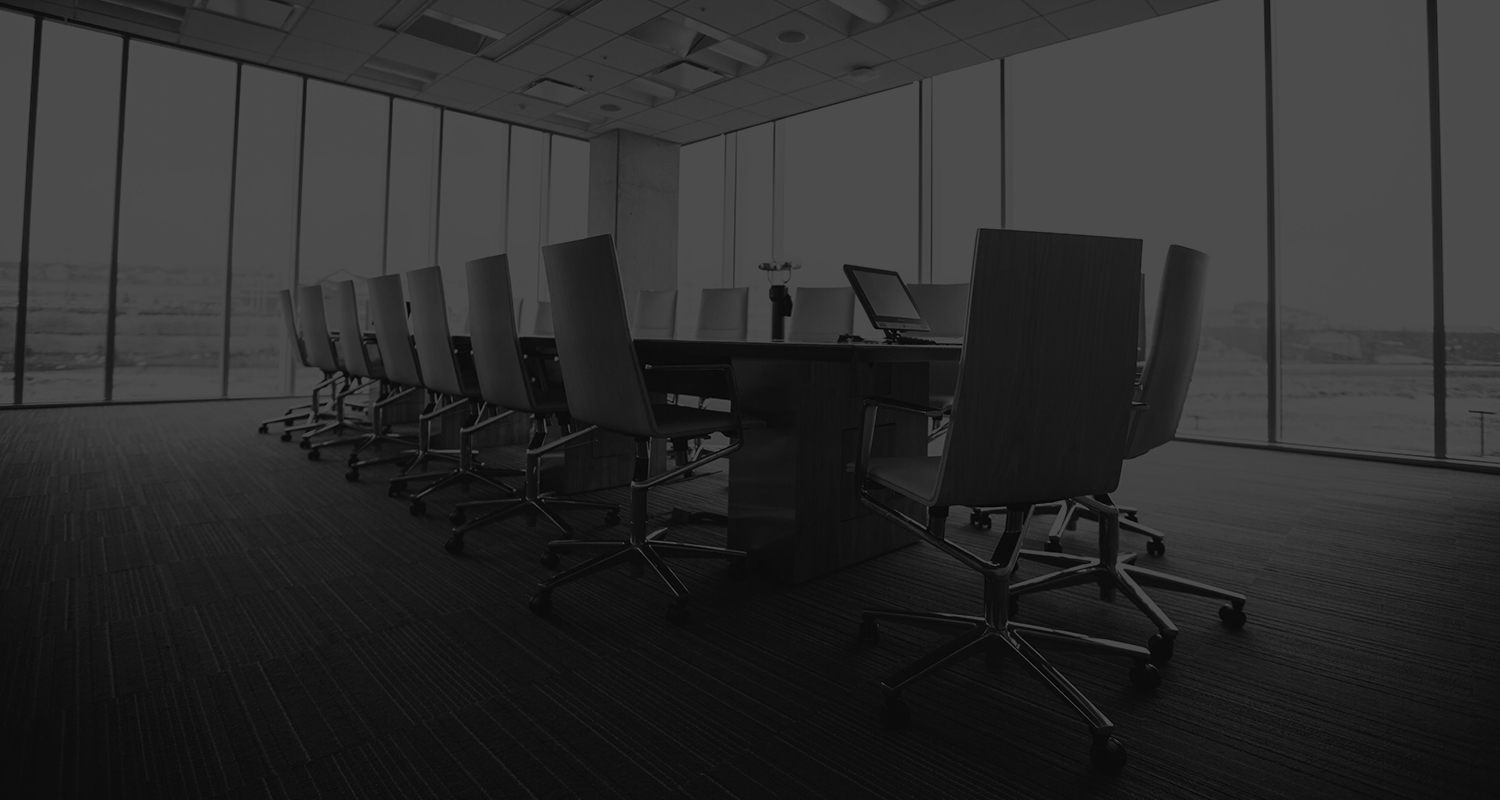 THE METHOD
TRAINING
Bring the Failure Lab experience into your organization through our innovative curriculum designed to change the conversation about failure. Teams apply comprehensive, insightful course modules to everyday work situations through the use of social science, brain science, and storytelling. The training experience helps organizations replace fear and resistance with excitement and learning.
01.
ANATOMY of a failure
Shared definition of failure + Understanding the "amygdala hijack" phenomenon + Tools for moderating negative responses to failure + Introduction to concept of Risk Intelligence
02.
The Blame Game
Understanding the Spectrum of Reasons for Failure + Deeper understanding of what blame is and why we do it + Understanding how blame is assigned in a team/group and the impact on teams and individuals
03.
Measuring Success & Managing Expectation
Understanding the brain science related to expectations + Improve processes for measuring success + New tools for managing expectations
04.
Learning & Transformation
Basic understanding of how learning occurs + New tools for extracting learning from a failure, including the failure of others + Generating new ways to drive innovation through failure + Understanding storytelling as a powerful tool for change
05.
Crushing Stigma
Deeper understanding of individual and organizational views of failure + Use "reframing" as a tool to remove negative stigma from failure + Create a policy for how failure is viewed and talked about within the team and organization
06.
BUILDING A LEARNING ORGANIZATION
Understanding and creating new strategies for building a Learning Organization that incorporates failure in positive ways + Determine the prevailing mindset of the organization and team and how it impacts the way failure is viewed and experienced + Incorporate new practices such as "Pre-Mortem", to increase collaboration and innovation
LEARN HOW TO GET your own private TRAINING event at your place of business and make a positive impact on your organization and its people.
FEATURED PORTFOLIO
SELECT Clients